Madrid and Toledo with Old Friends
Right after seeing Alexa and Julio in Sevilla, we went on a trip we'd planned to meet up with them at a halfway point between Logroño and Sevilla, in Toledo! Sam and Julio had never been to Toledo, and Alexa and I had both just visited briefly, so we were all excited to get to explore the enchanting little city. Sam and I took a 4 hour bus ride from Logroño to Madrid and spent the day there. We pass through Madrid all the time while traveling, but this trip was a great excuse to actually spend some more time getting to know Spain's capital!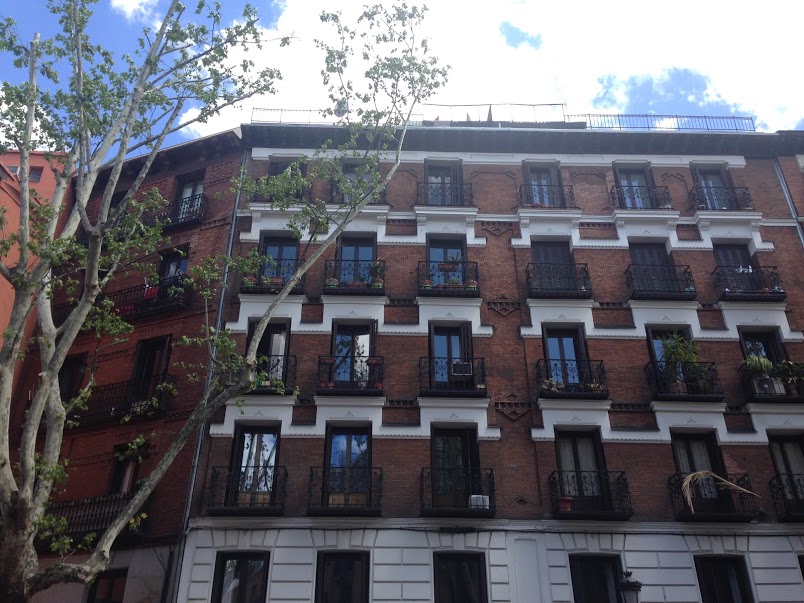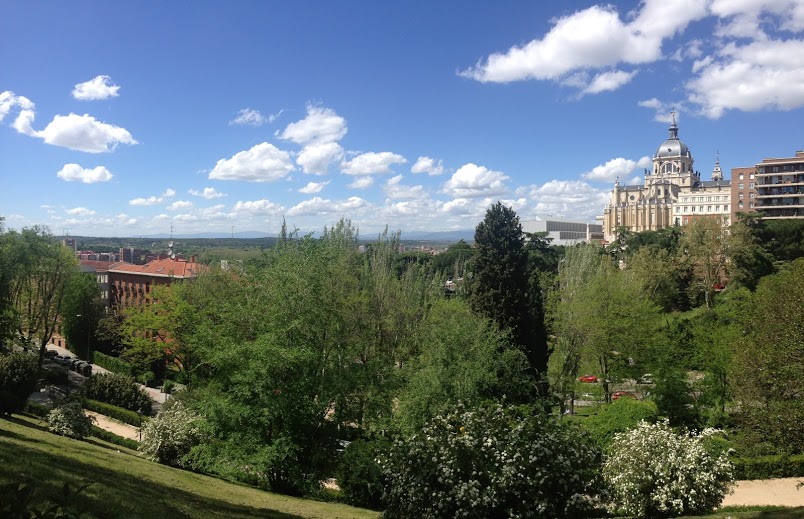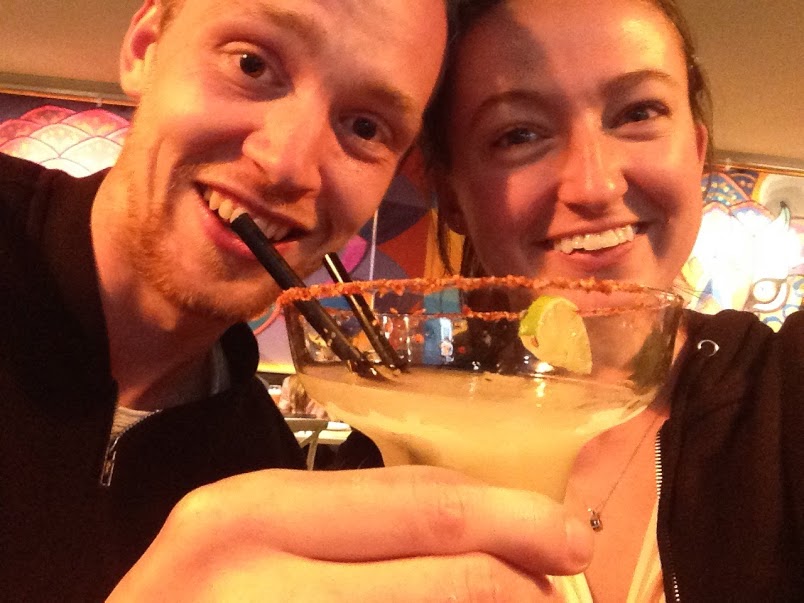 The next day we took the 40 minute train ride from Madrid to Toledo. We met Alexa and Julio in the city and made our way to the cute little airbnb we found in the historic Jewish quarter. Toledo is a stunning town perched on top of a hill and surrounded by a river, old bridges and medieval walls that make you feel like you're walking into another world. We spent our trip relaxing and catching up with our good friends, exploring the city and indulging in its exciting food and drink scene!