Summer in Spain: 4 Regions in 4 Months
As a language assistant through the Spanish Ministry of Education, most of us have the months of June, July, August, and September off. It's a lot of vacation time, which is great, but it can be a challenge figuring out what to do to make money and survive during that time. Last year, I decided to spend the summer in the states, which was great but all the international travel and readjusting to life at home were pretty emotionally draining. So this year, I decided to try something different. I accidentally ended up living in a different region of Spain every month of summer, which allowed me a rich look into life in those areas, and also different ways an expat might keep money coming in during the off-season. Here's a look into how it went!
June: Logroño, La Rioja
I spent June wrapping up my time in La Rioja. This tiny region is home to some of the most generous and welcoming people I have met so far in Spain. The nature is stunning and the pinchos are unrivaled, making La Rioja a hidden treasure at the heart of Spain. I kept some of my private English classes that I'd had during the school year and spent the rest of my time enjoying the incoming warmth of summer and the final few weeks with our friends that were still in town. We finally said our goodbyes as Sam went off to au pair in Galicia, and I headed to work at a summer camp in Castilla-La Mancha.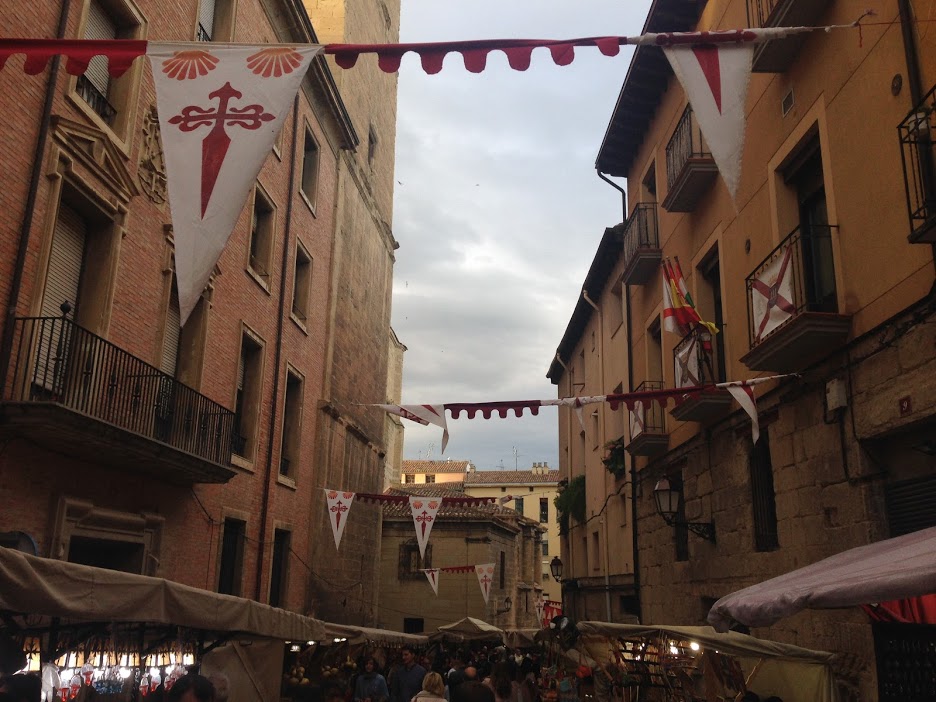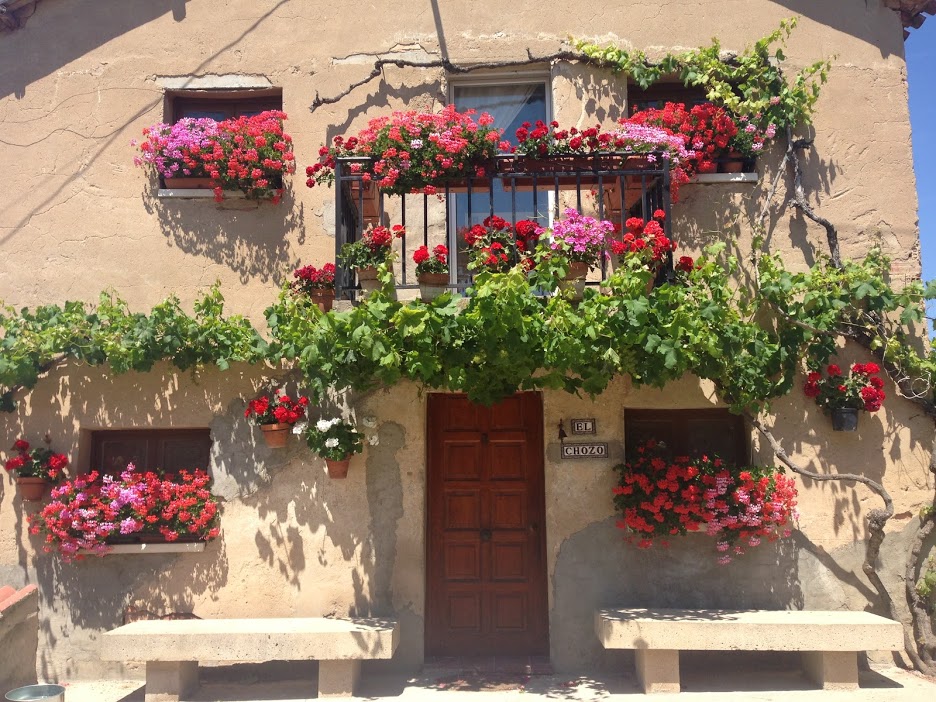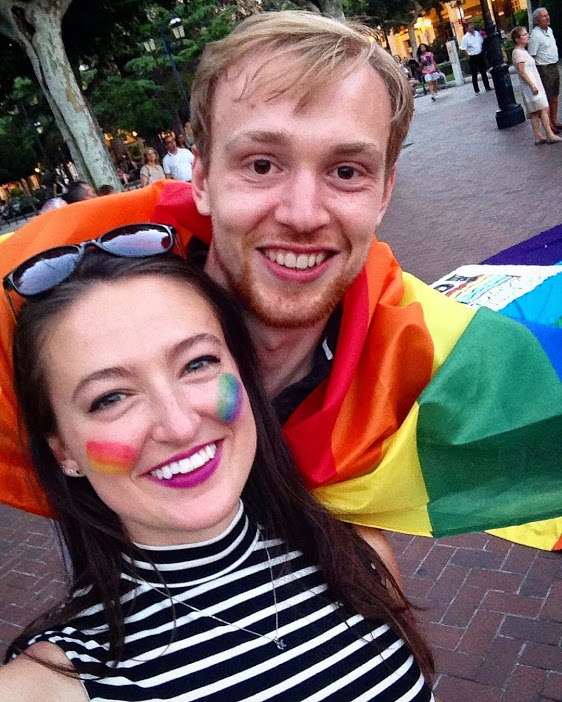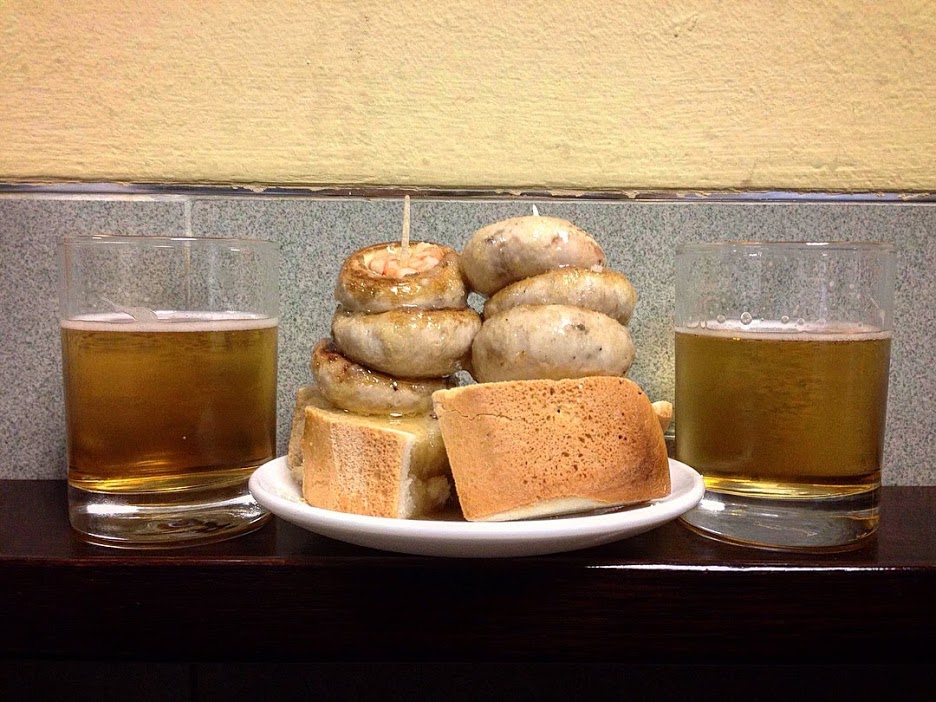 July: Uclés, Castilla-La Mancha
My summer camp experience was unforgettable in so many ways. I worked at a residential English camp in an ancient monastery in a pueblo of 200 inhabitants. I worked as a resident blogger, as well as an elementary level English teacher over the course of the month. Each day was completely different, but a day in the life might include waking up to cafeteria breakfast (aka bread and coffee), teaching classes or running around the monastery to take blog pictures, helping run a fright night and scaring children, or getting in a water balloon fight with other camp staff. We spent our few days off soaking up the town pool, and went on hikes to ruins and sunflower fields. The days were long and the work was tiring, but I met some of the coolest people there and left with an incredibly unique experience under my belt.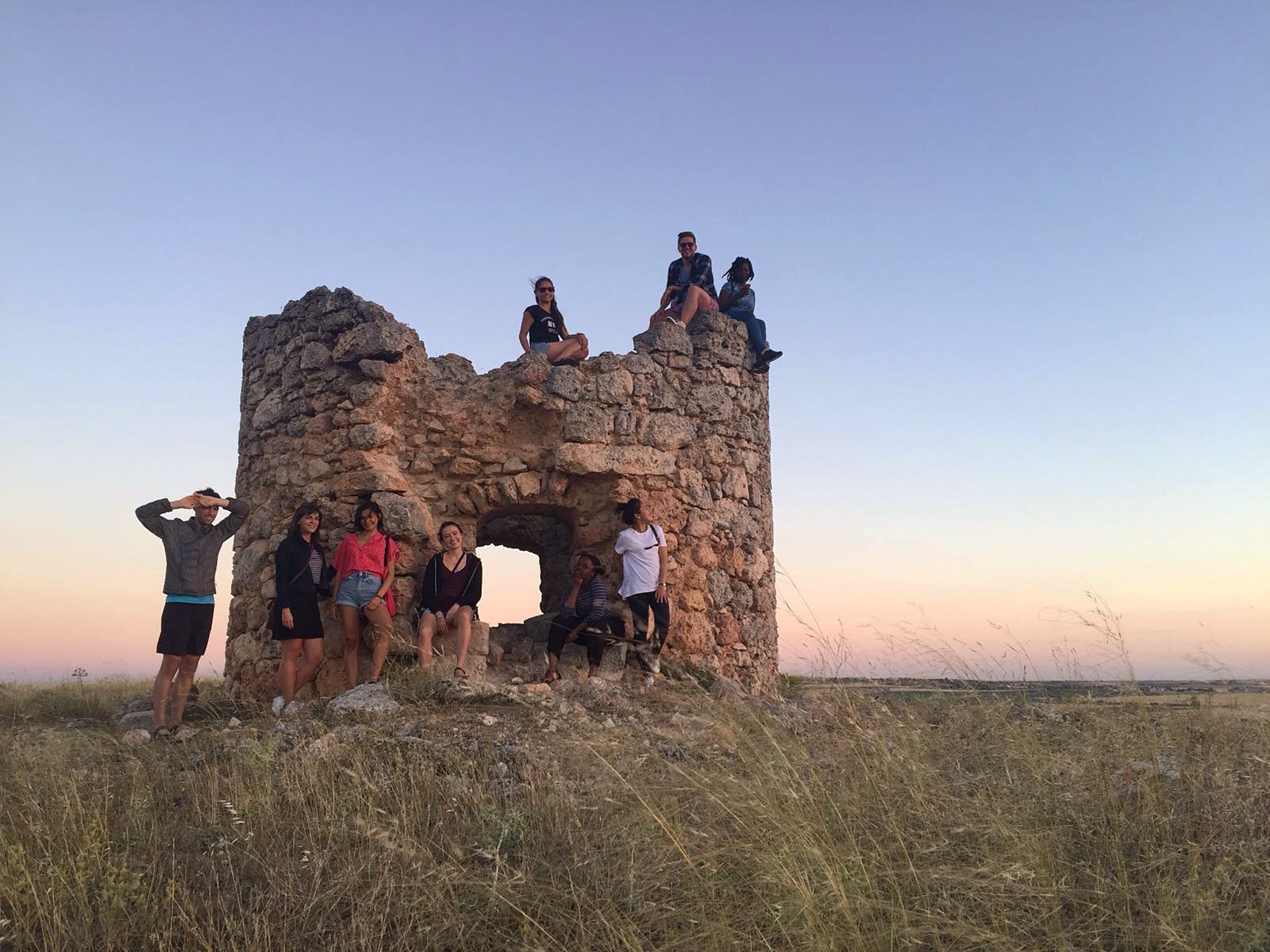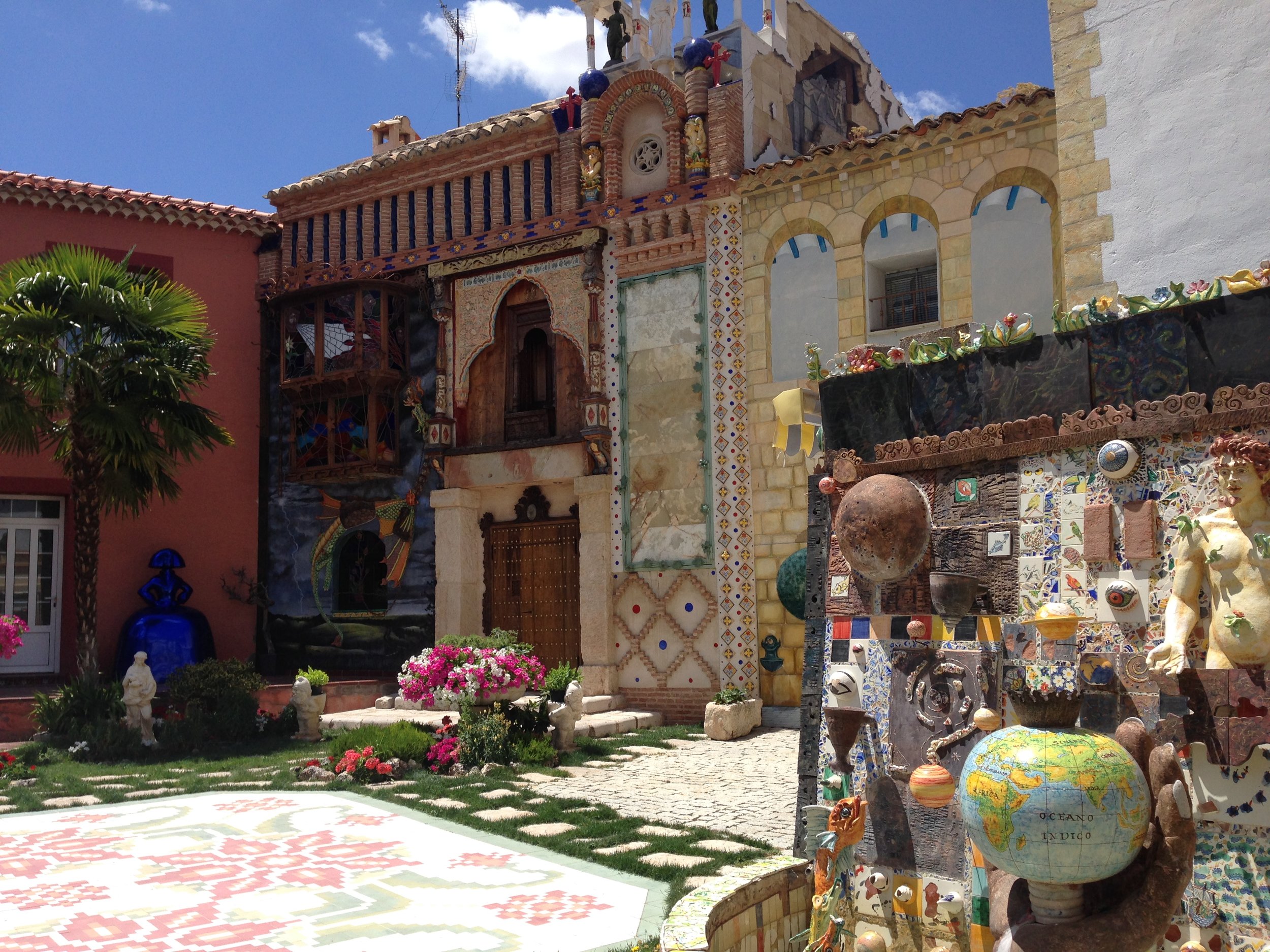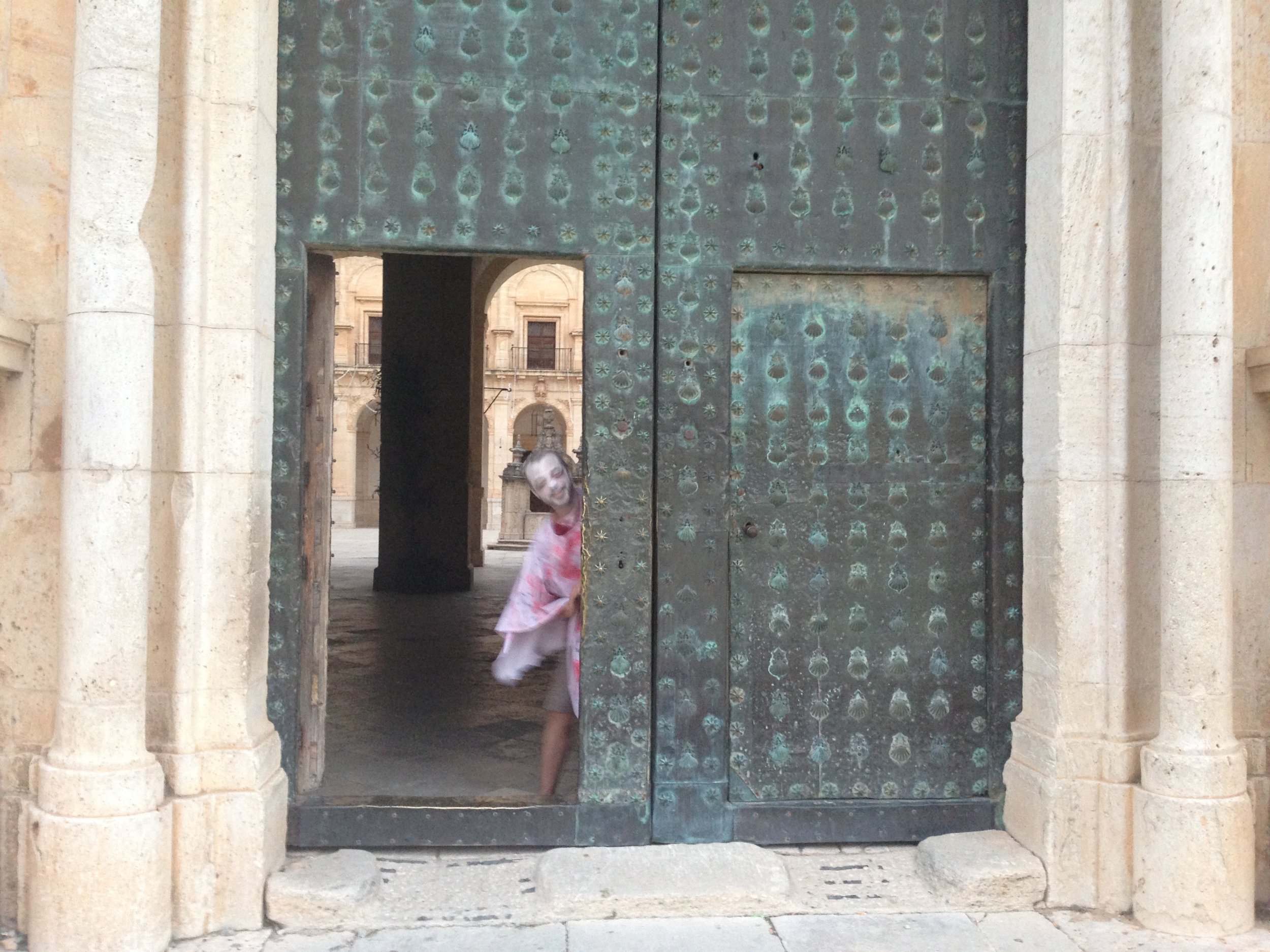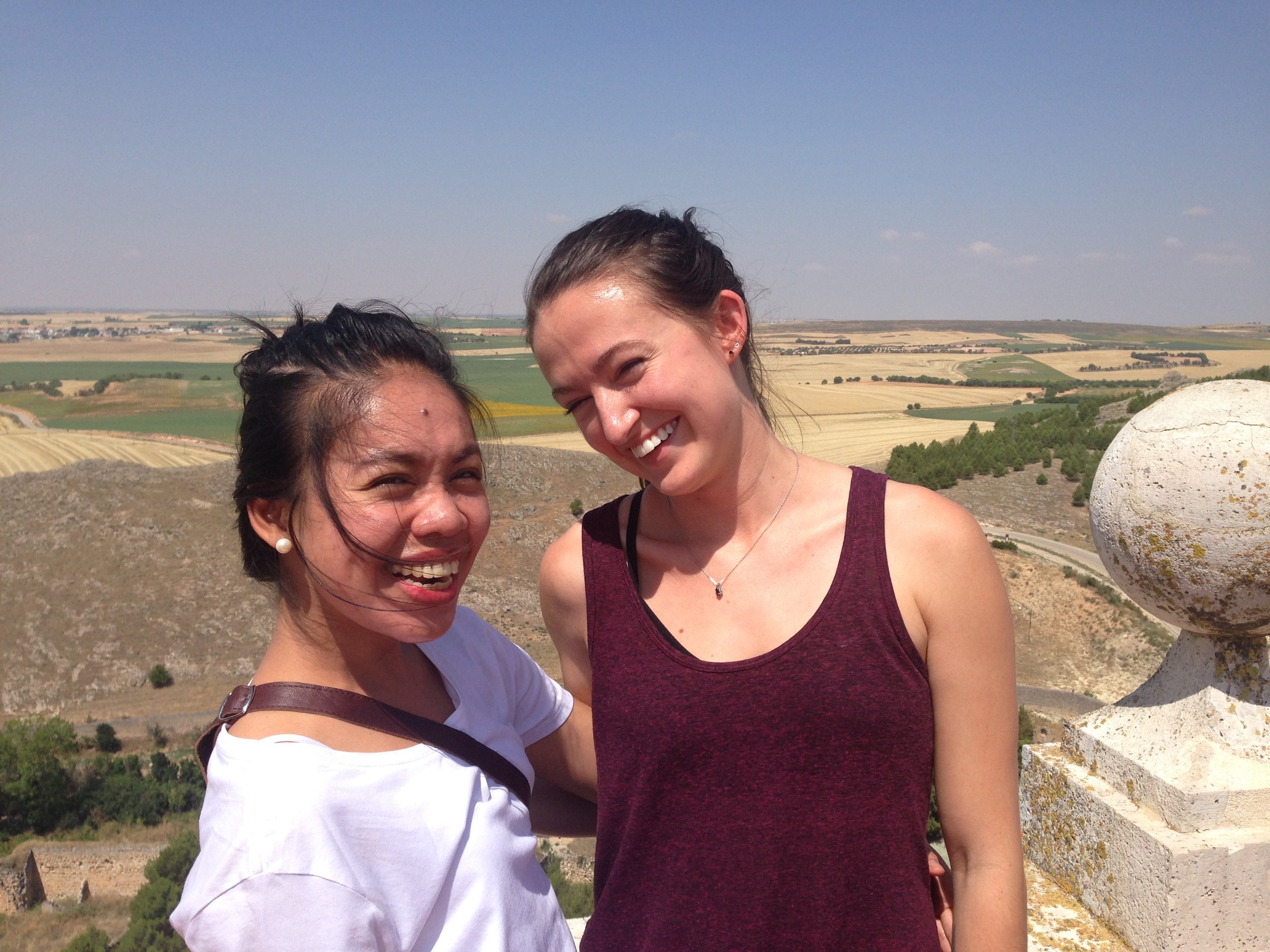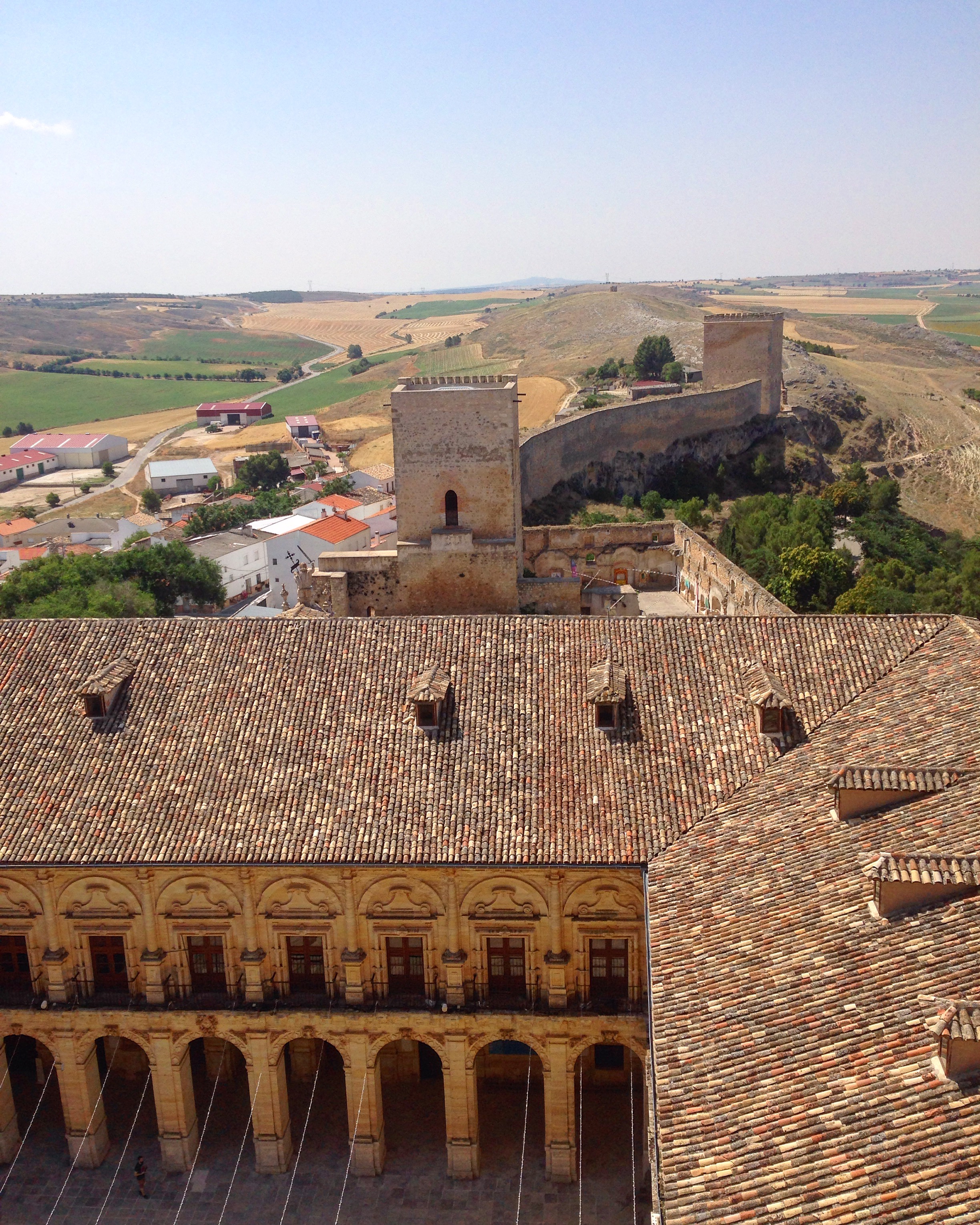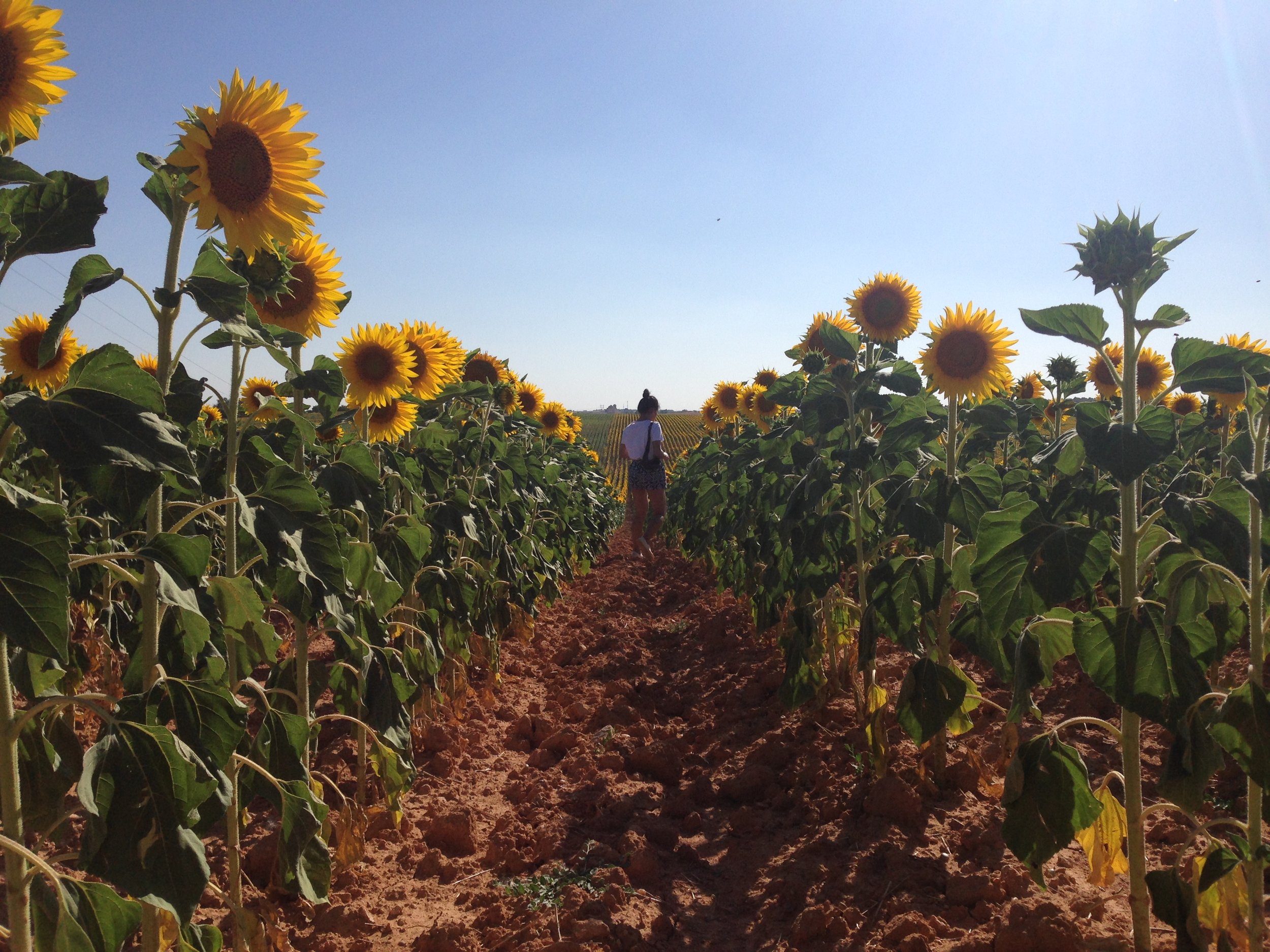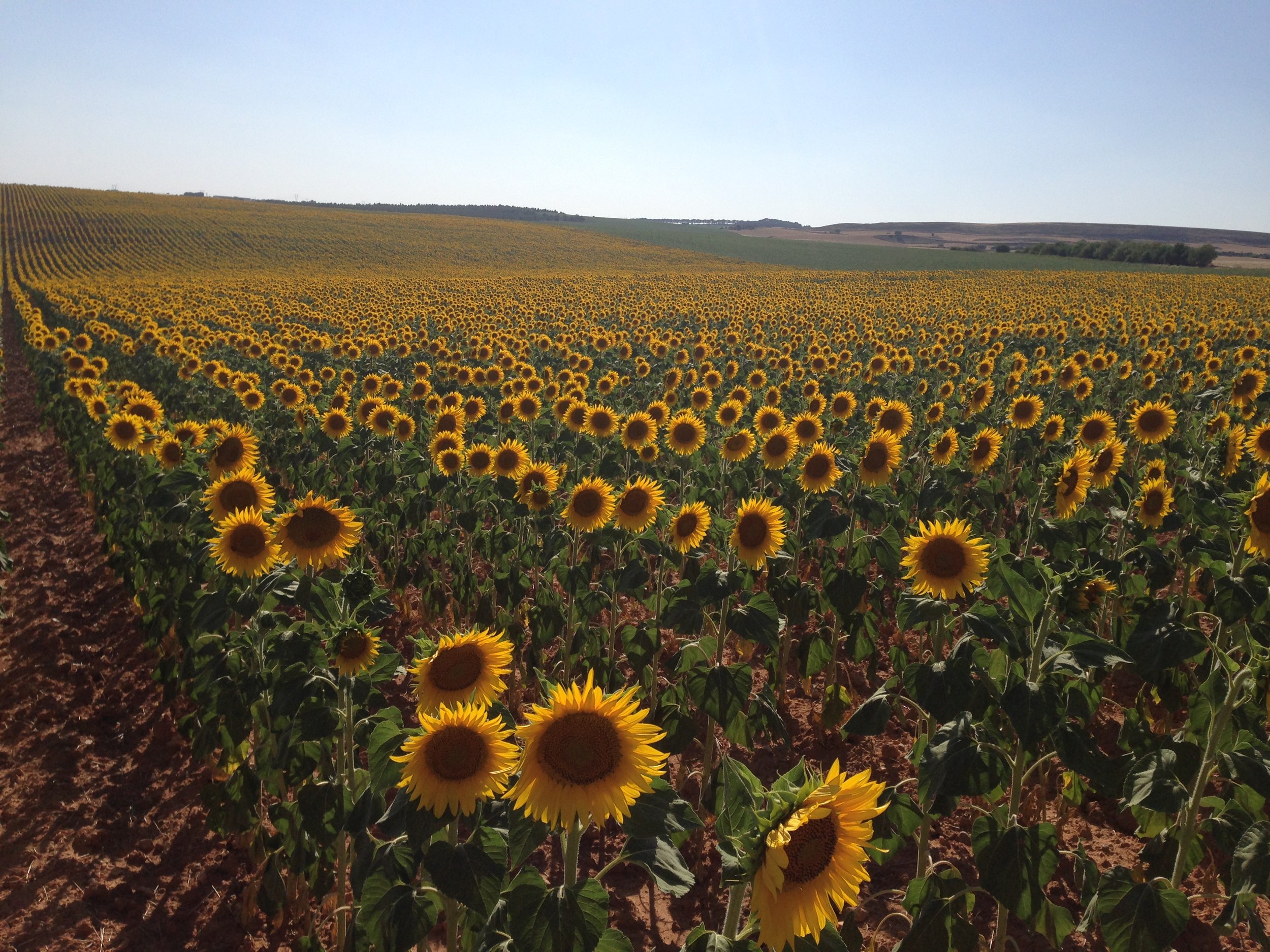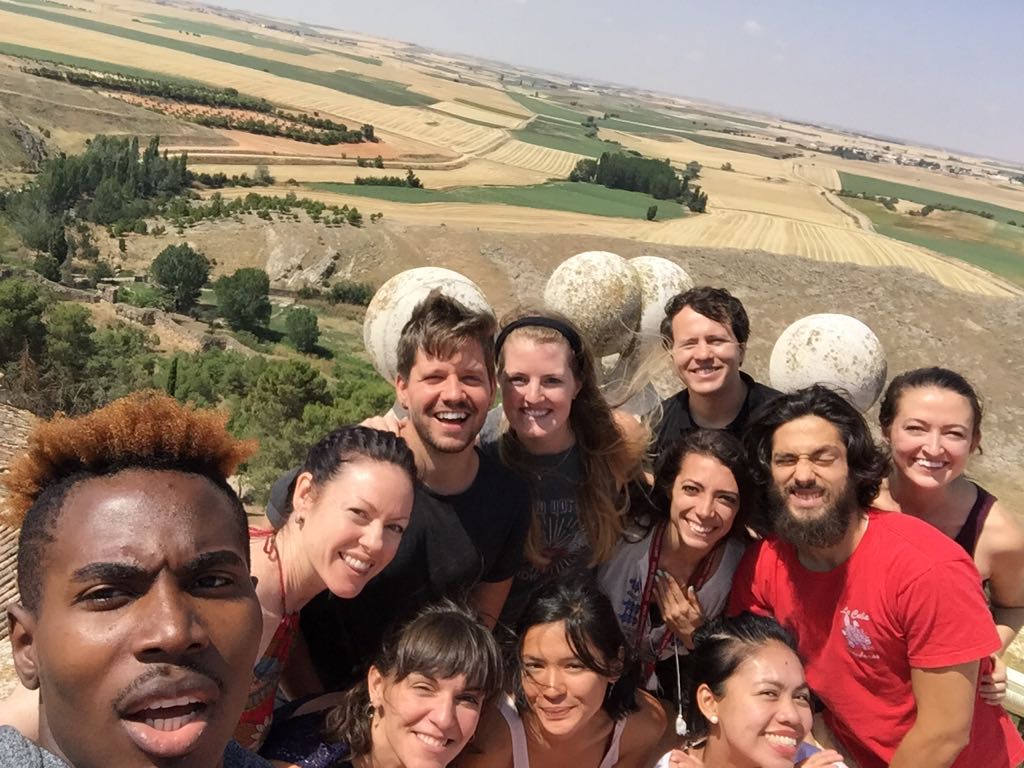 August: Santander, Cantabria
In August, I decided to try the au pair life and live with a family in Santander. I see living with a family as one of the best ways to improve a foreign language, so I found a great family in a city by the beach and decided to try it out! Living with a family can have its limitations, but going on beach trips, getting to know Santander beyond a short visit, and learning the lifestyle of a typical Spanish family while working on my language skills turned out to be immensely rewarding. Cantabria is full of green landscapes and lovely old pueblos (villages), and with all the wonderful people I met there, I felt my Spanish begin to improve more rapidly again. This fall I will begin studying with a private teacher for an advanced level exam, so I'd say the kick start of au pair life came at the perfect time!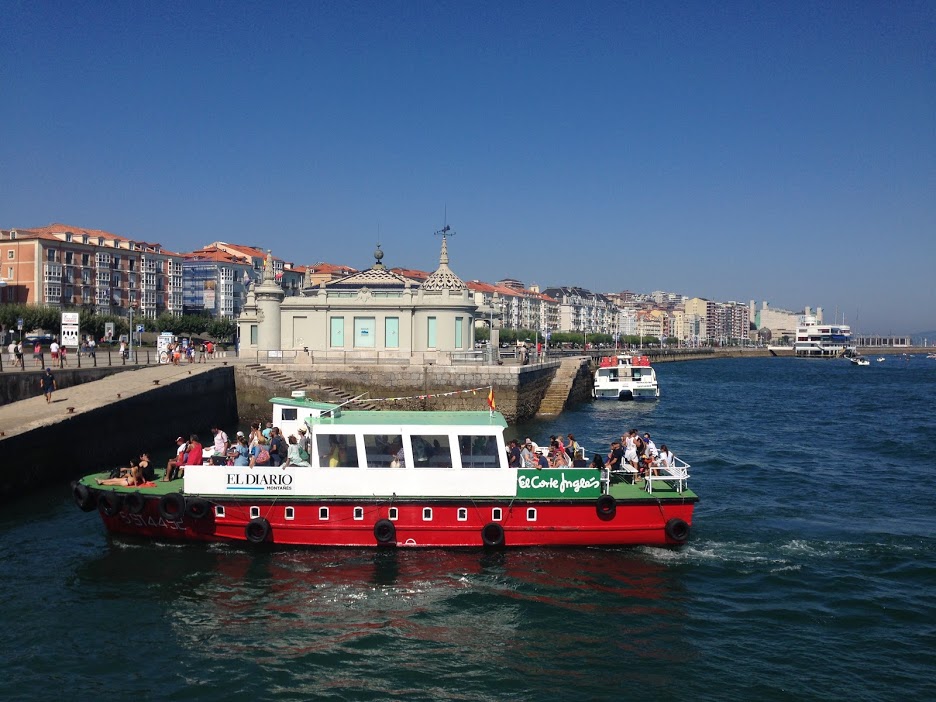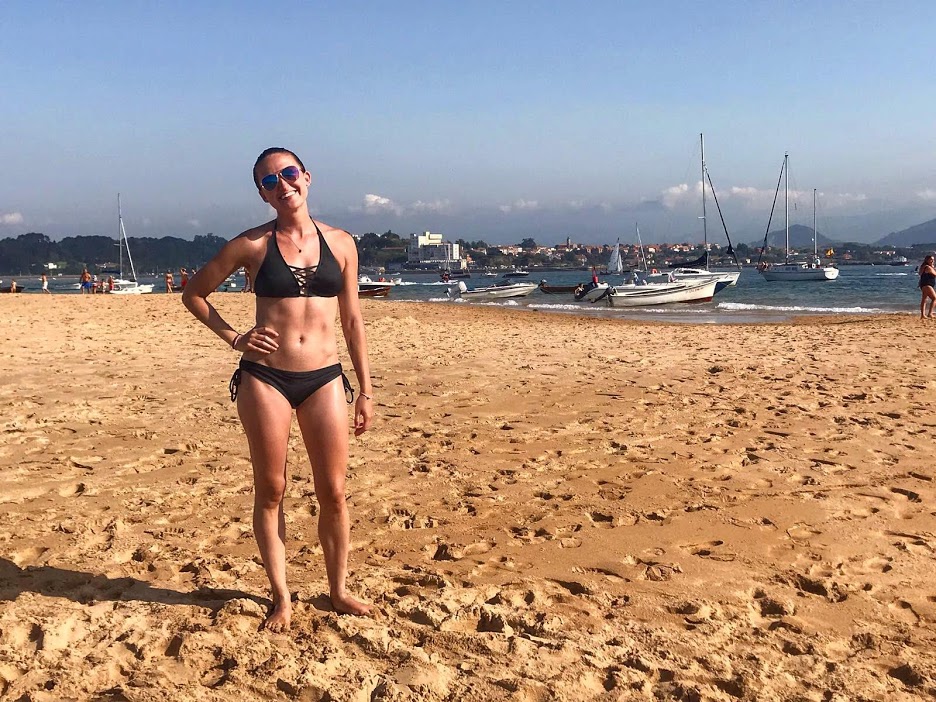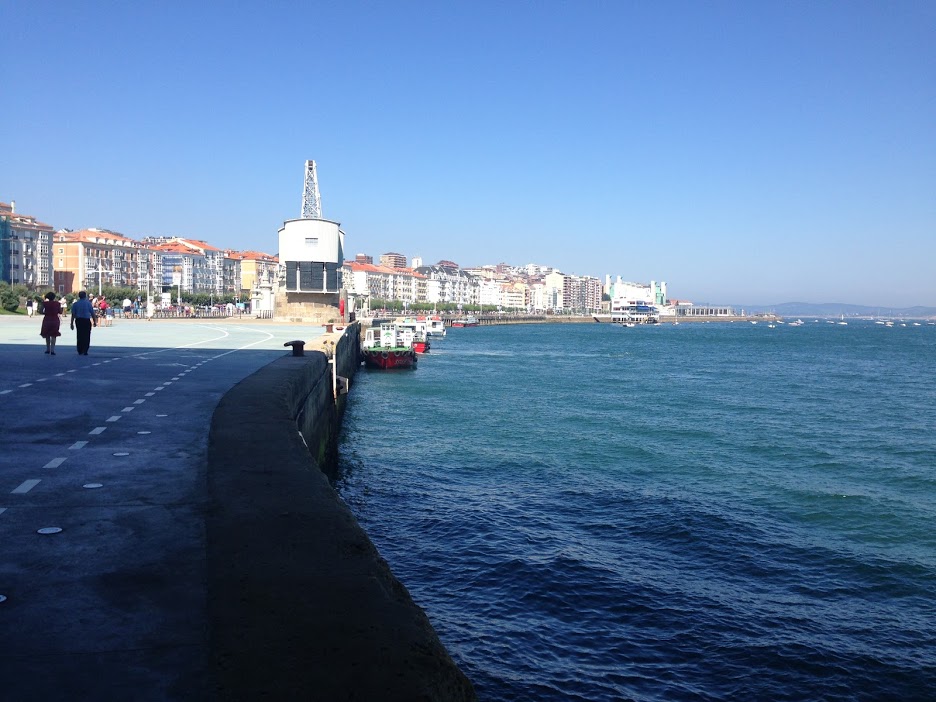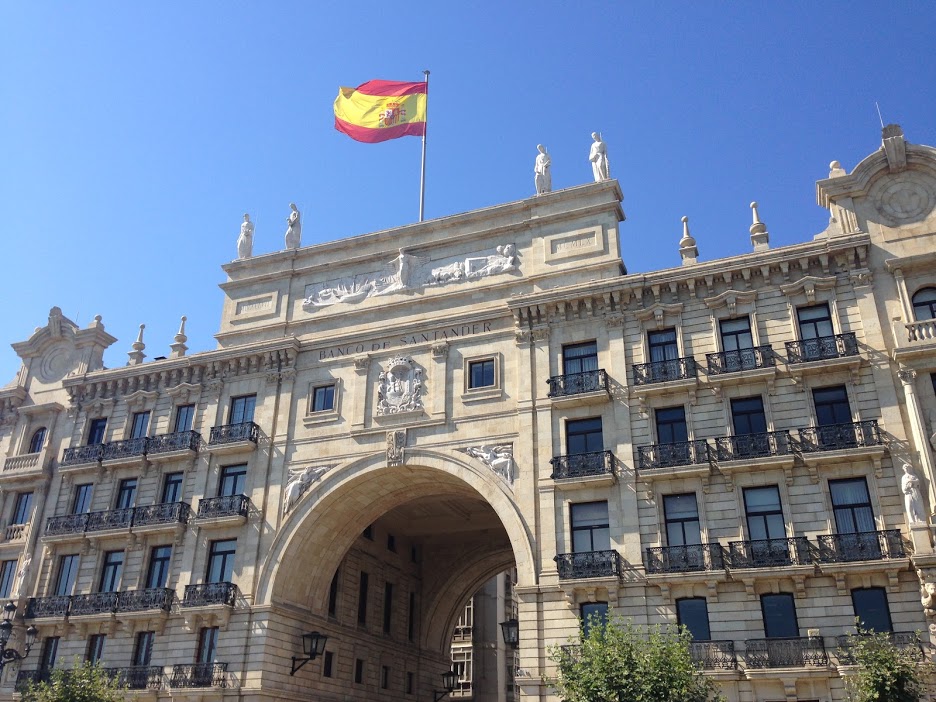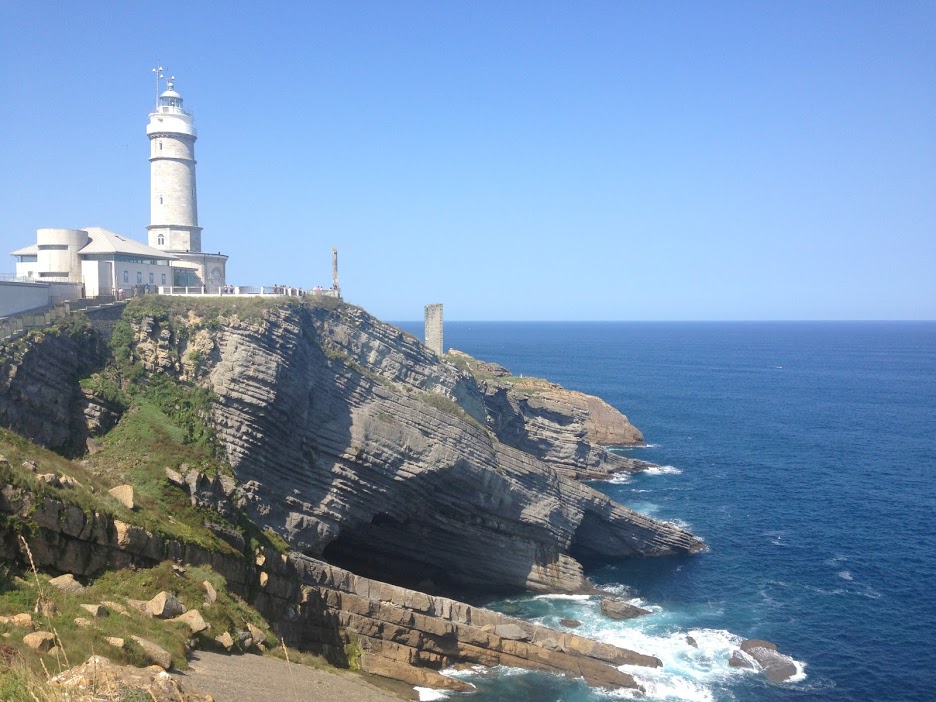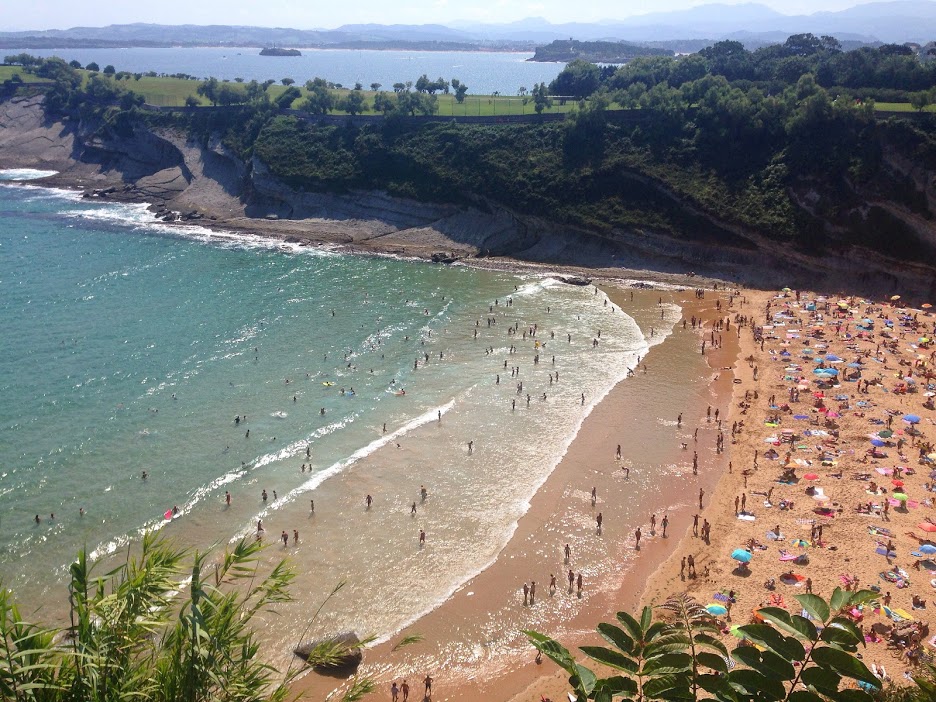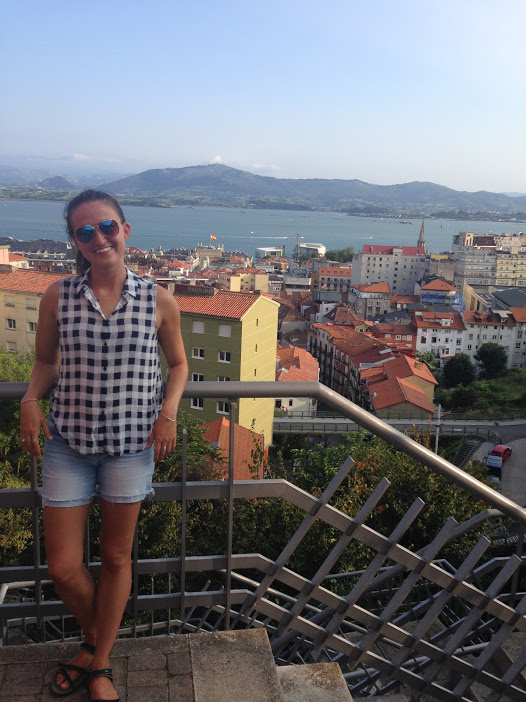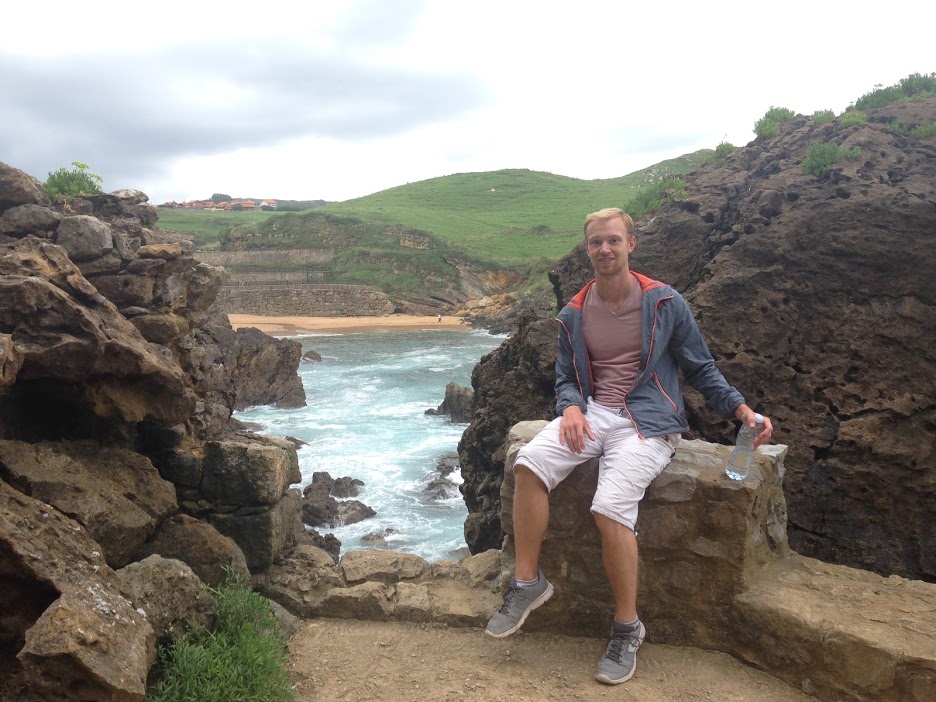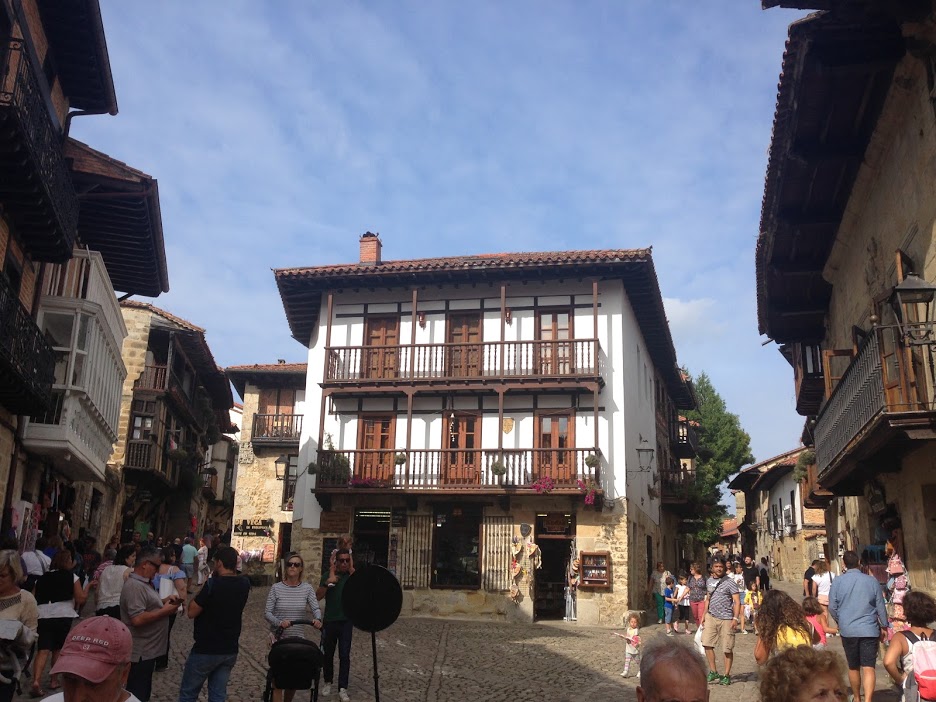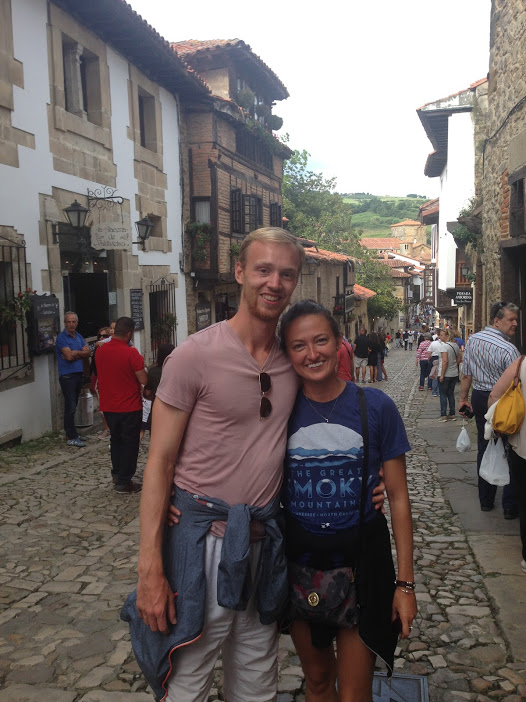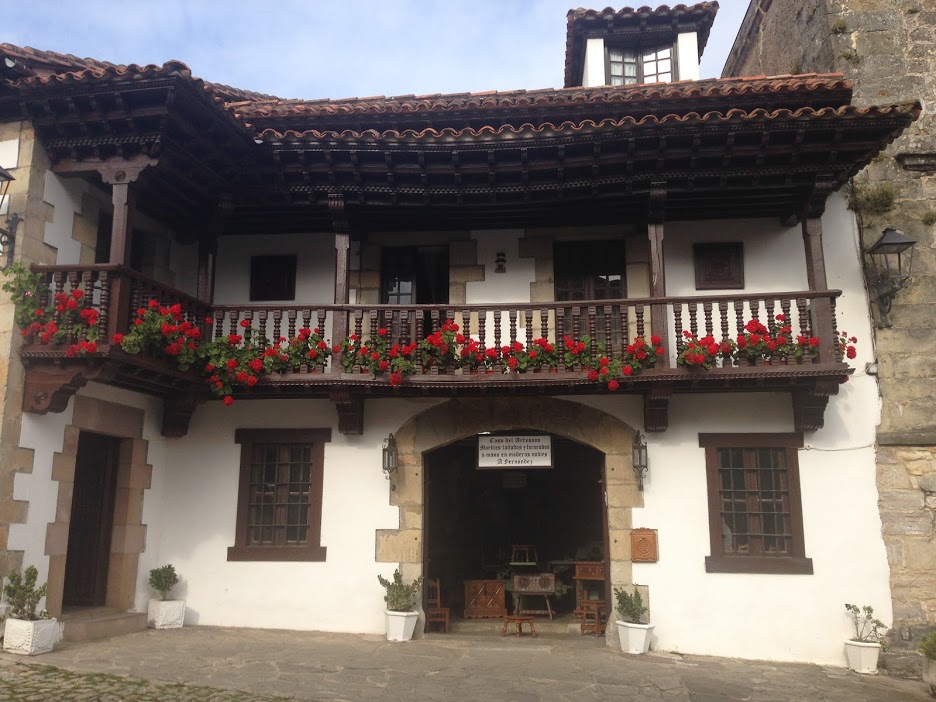 September: Miño and Muros, Galicia
In September I finally crash landed in Galicia with all the possessions I've accrued over the past 2 years. I spent time with Sam's au pair family in Miño, a small pueblo near the city of La Coruña. We explored some surrounding towns and got to spend a day on the beach with the family. After that, we made our way to our own pueblo, Muros, to start our housing search and finally get settled after three months of moving around. We've spent the past month exploring Muros and it's surrounding villages, La Coruña, Santiago, Vigo, Islas Cies, and Finisterra with my mom and aunt who came to visit for two weeks. I've honestly been taken aback by Galicia and how special it already feels to me, and living in Muros, a town of 9k inhabitants along the coast, will surely be the most unique experience we have had in Spain yet.